Veterans Projects for the Community

What's your project? What issue can we help solve?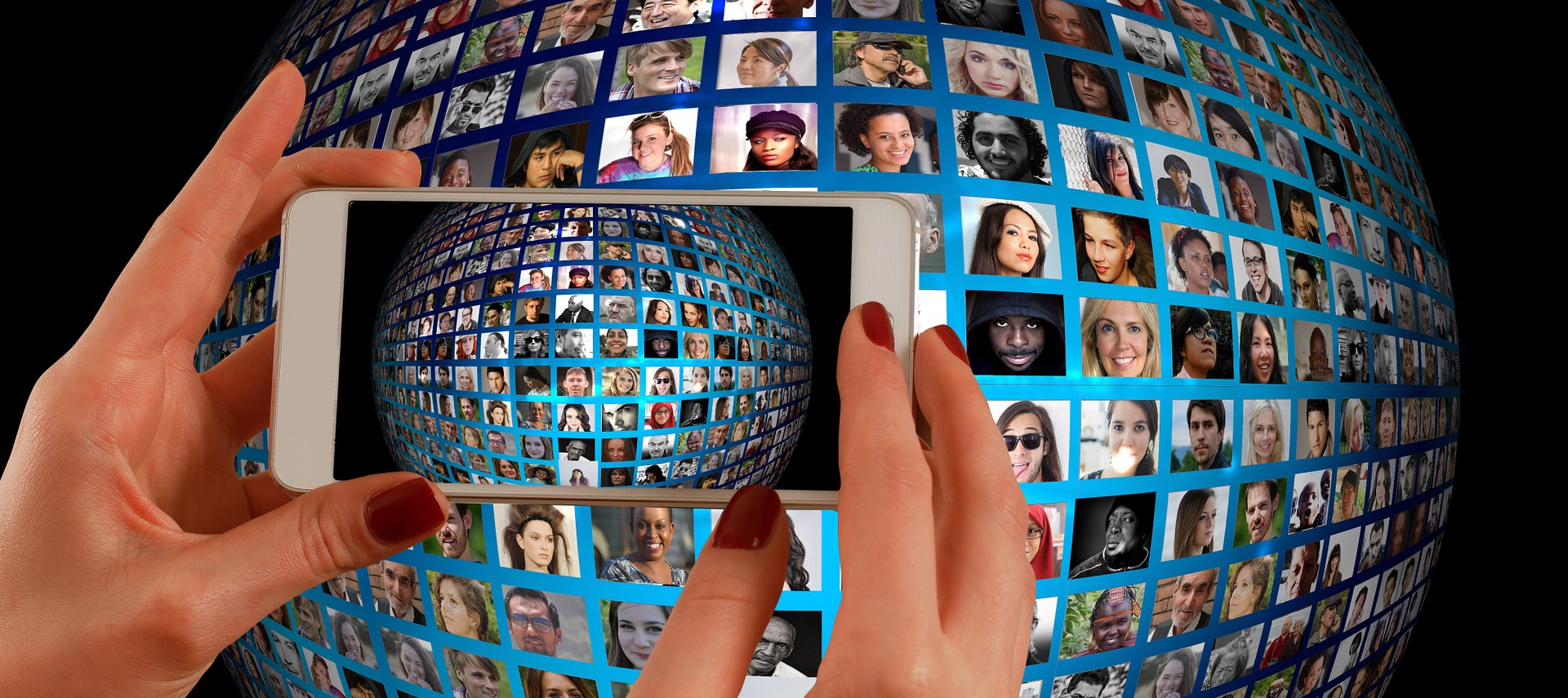 Solving issues and saving lives doesn't have to stop once service members return home.
Service members and veterans are trained in a variety of skills. Let our veteran skills and inginuity be a guiding light for our communities.
Tell us how we can help you improve veteran lives and your community.